Dr. Mike Bonham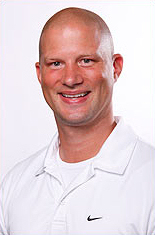 Dr. Michael Bonham graduated with a Doctorate of Dental Surgery from the University of Toronto, in 2003, and is currently a member of the Ontario Dental Association.
Dr. Bonham has been an associate at Dr. Brian Croppo's for over 10 years, he enjoys all aspects of dentistry including esthetics and endodontics.
Dr. Bonham spends a lot of his time, attending continuing education courses to keep up to date with modern dentistry.