New Patient Free Offer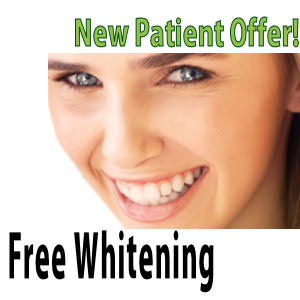 We are offering Free Whitening to new patients when you book your New Patient Dental Exam which includes dental exam and digital x-rays. Patients must be decay free before they start the take home whitening program.
To book your New Patient dental exam and to find out more about this great offer please call 905.836.1787 today!
LumiBrite Take Home Whitening
LUMIBRITE delivers maximum whitening results with minimal sensitivity
You can rely on the LUMIBRITE name to provide quick results with minimal sensitivity. You will be amazed with the comfort and whitening results that Lumibrite delivers.
With simple take-home tray protocol you will be able to quickly and easily whiten your teeth. With 32% concentrations in mint flavor to meet the specific needs and preferences of your patients.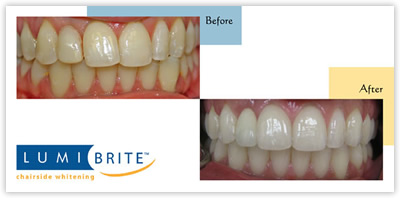 Quick and convenient LUMIBRITE Take-Home is a pleasant option for you and even those with LUMINEERS or veneers. At-home whitening systems are proven to effect a color change on tooth structure underlying veneers, making LUMIBRITE Take-Home the optimum choice for you.
To request an appointment fill in the form below and we will contact you to confirm the date you choose.