Our Office
Our office is conveniently located at 371 Davis Drive on the corner of Davis Drive and Vincent Street, one block West of Main Street in Newmarket, Ontario.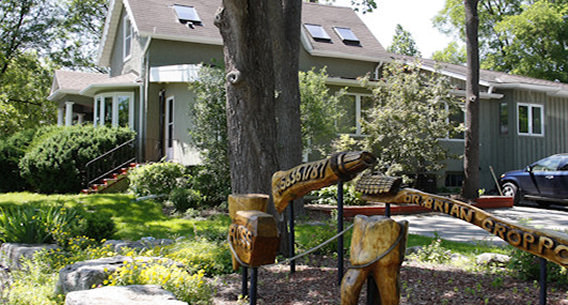 Newmarket residents will recognize our Dental House (a century home built in the 1860's) and wooden sculpture garden as they have become landmarks on Newmarket's Davis Drive. Newmarket dentist Dr. Brian Croppo and his skilled dental team have been caring for the oral health of York Region patients for over 25 years and would be pleased to welcome you to our Newmarket dental practice.
Take a Tour of the Office
Waiting Area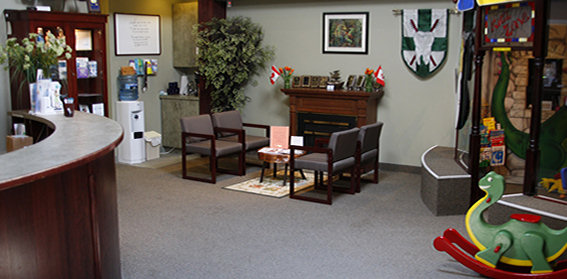 From our spacious waiting area and naturally lit care rooms to our children's area and refreshment station, our practice is designed with your comfort in mind. We offer hassle free parking and at our Newmarket dental office you and your family will be treated with the utmost care and respect in a warm and family friendly atmosphere.
Operatory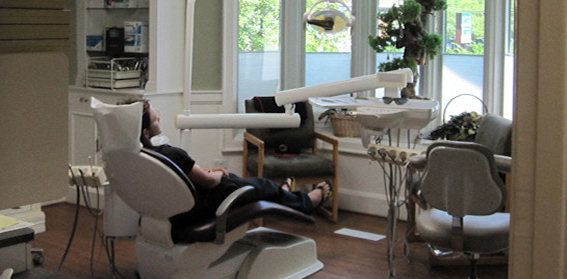 Bright inviting operatory rooms that provide a feeling of comfort await you on your next visit to our office.